Studio in shades of green and yellow
Customer: Private individual, Paris
Simulation : Artlantis
Surface: 30m2
Octobre 2020
Fitting out of a 30 m² Parisian studio apartment
The space has been divided into different well-defined areas.
A central isle with a storage side and the other bar, allows the customer to have a place to take her meals.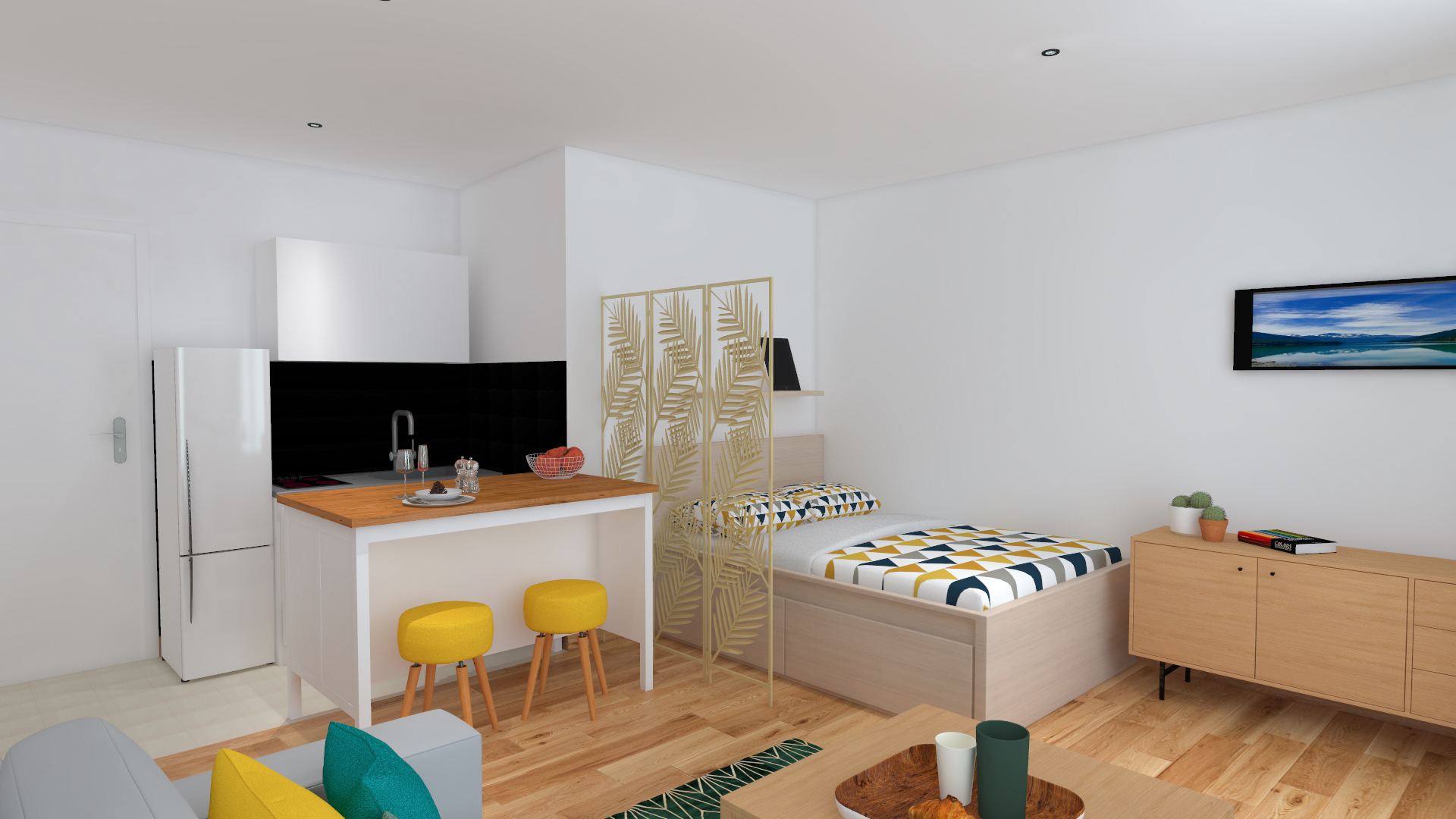 Installation of a removable panel to separate the sleeping area from the rest of the room, providing privacy.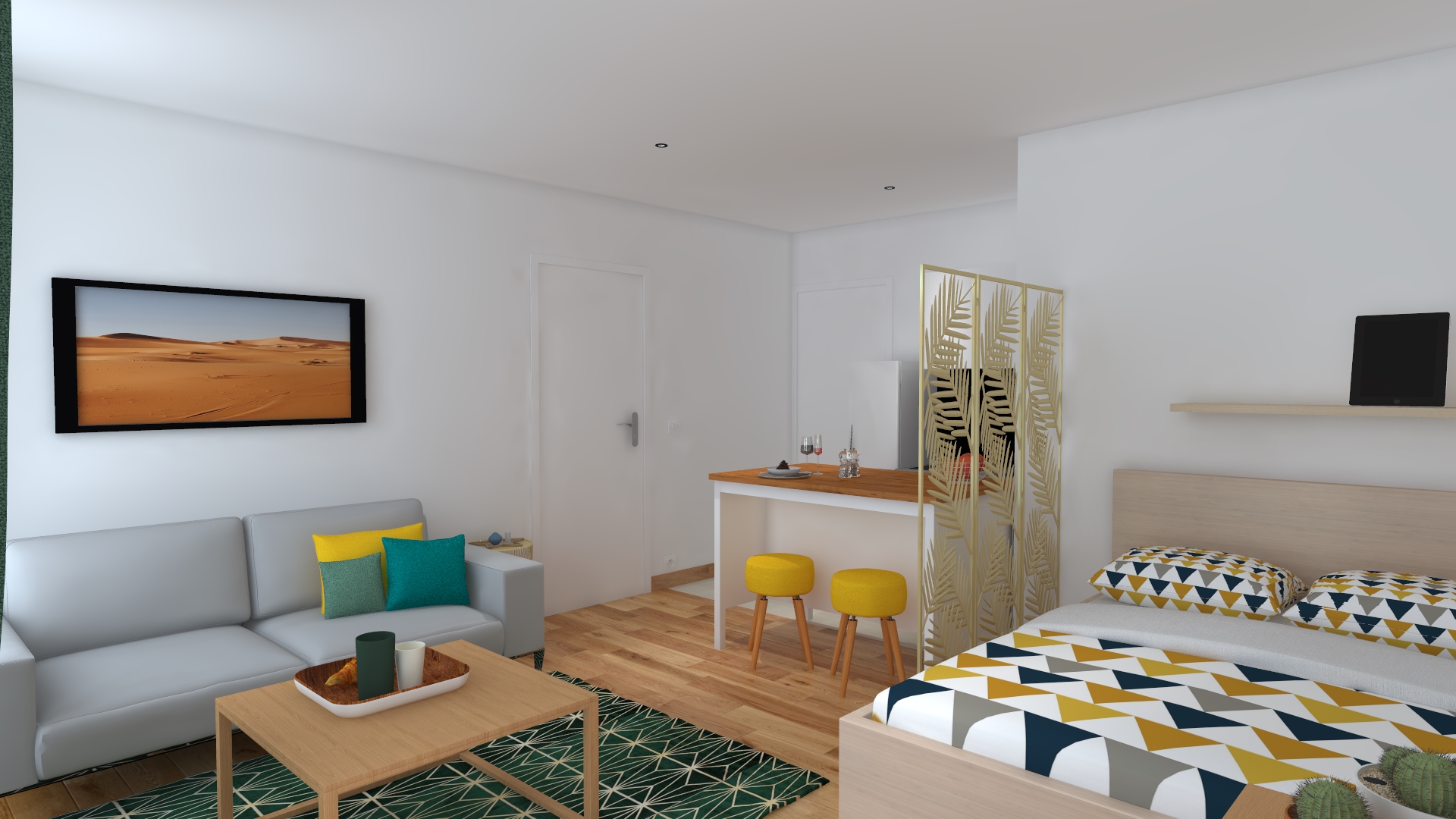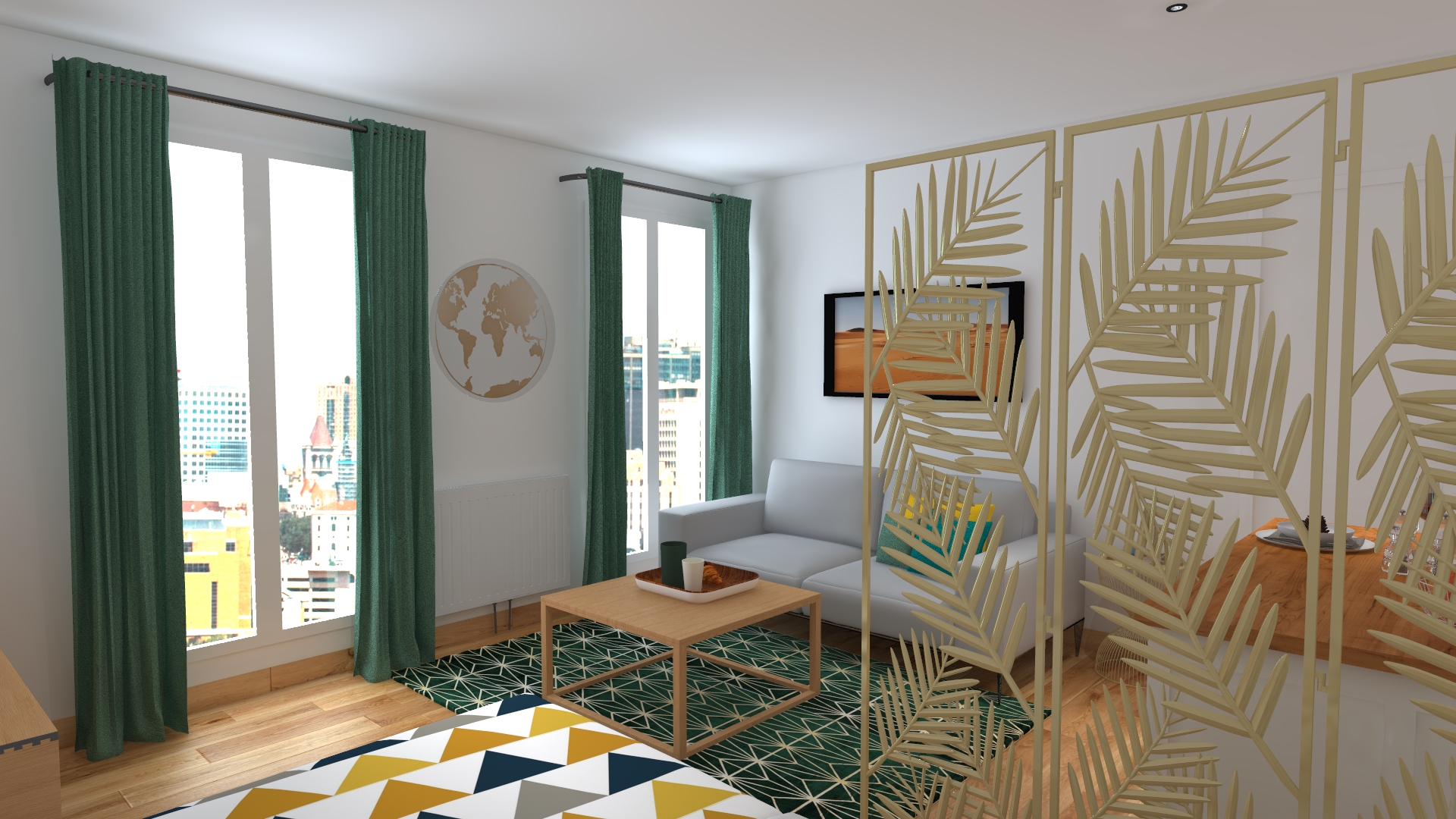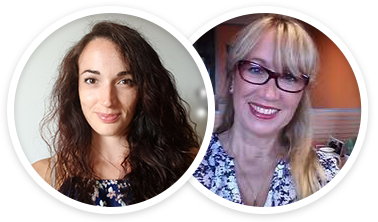 L'un de nos projets vous plait ? Vous souhaitez un intérieur vous correspondant ? Contactez-nous !
C. BAILLY, Interior Designer & B. SAENZ, Interior Architect