Gentle and Cocooning atmosphere
Customer: Private individual, Saint Cyr
Simulation : Artlantis
Surface: 12m2 par chambre
2020
Here are several proposals for the decoration and fitting out of rooms of 12m² each.
Adult bedroom
The parents' bedroom has been designed in a jungle atmosphere with printed wallpaper from Ananbô. It goes very well with natural shades, such as beige or grey, which are perfect for a parents' suite. They are enveloping and soft and the atmosphere is conducive to relaxation and sleep.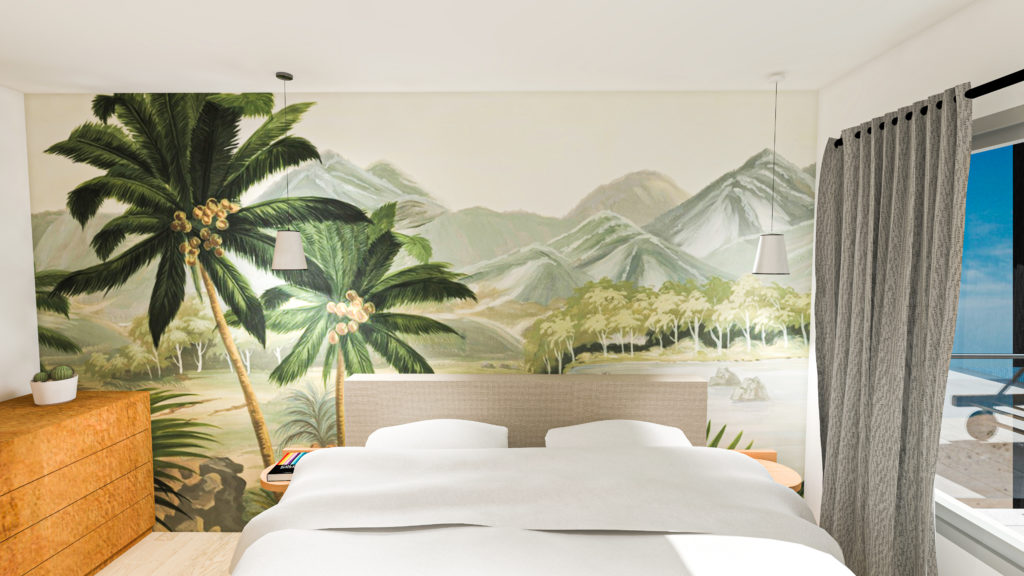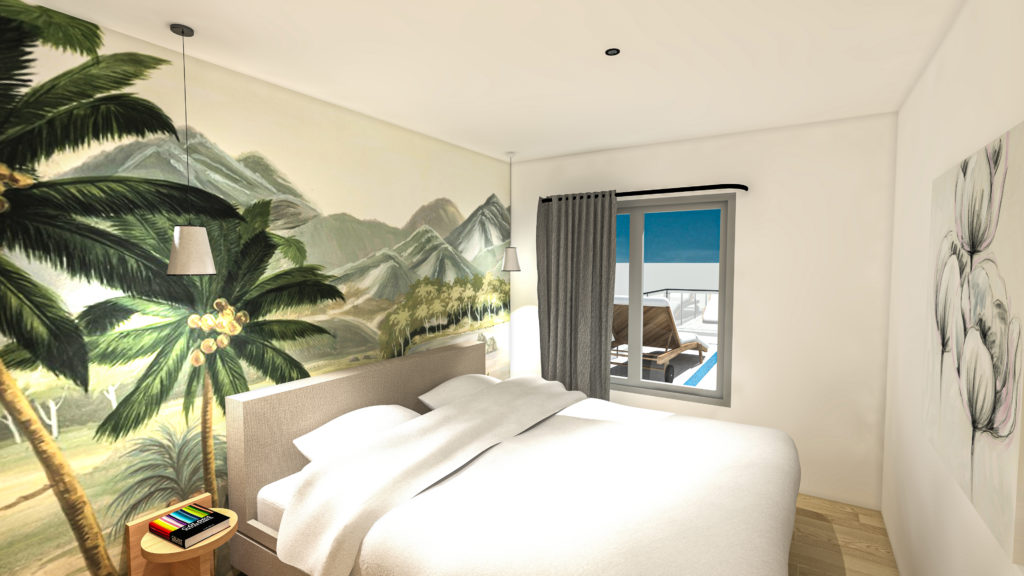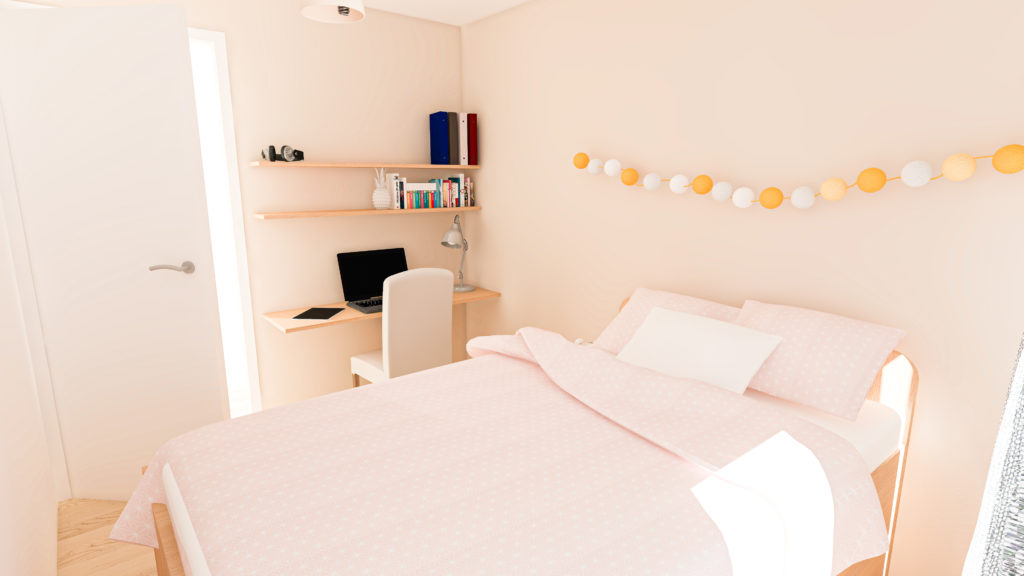 Girly atmosphere for this room.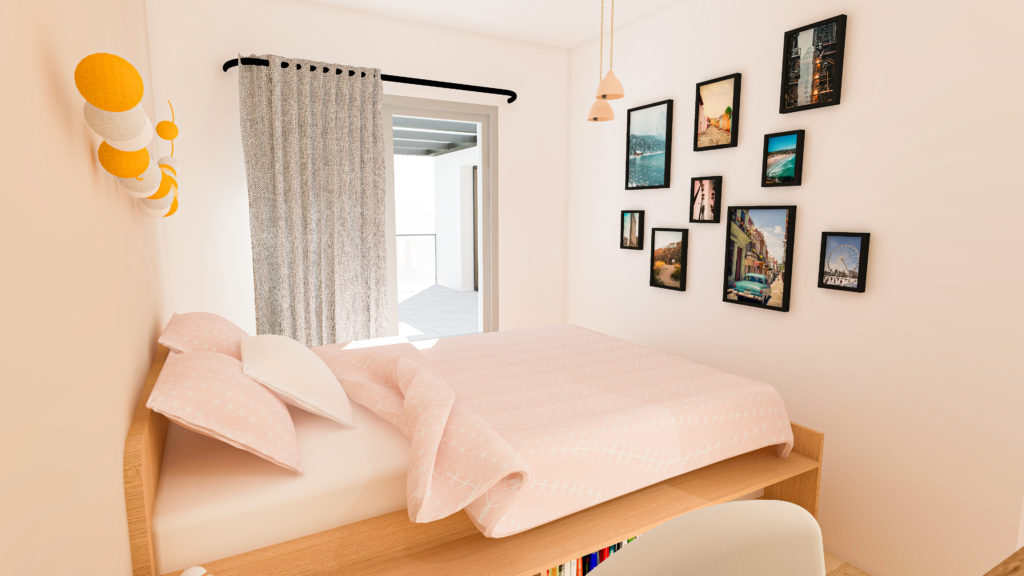 I really like this tangy combination. They are shades of sorbet, which exude freshness and lightness. For a room with a soft and energizing atmosphere, this is the ideal.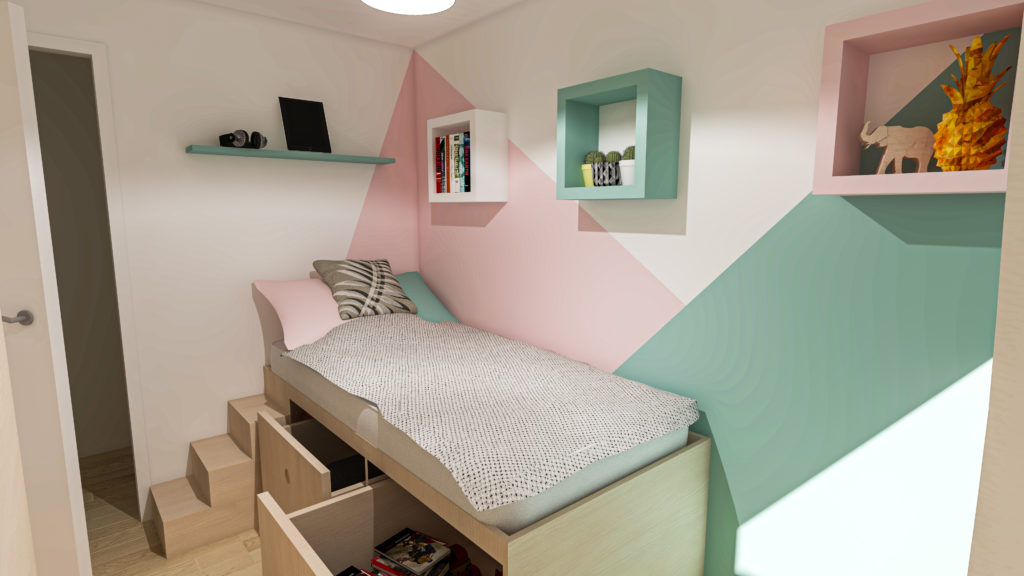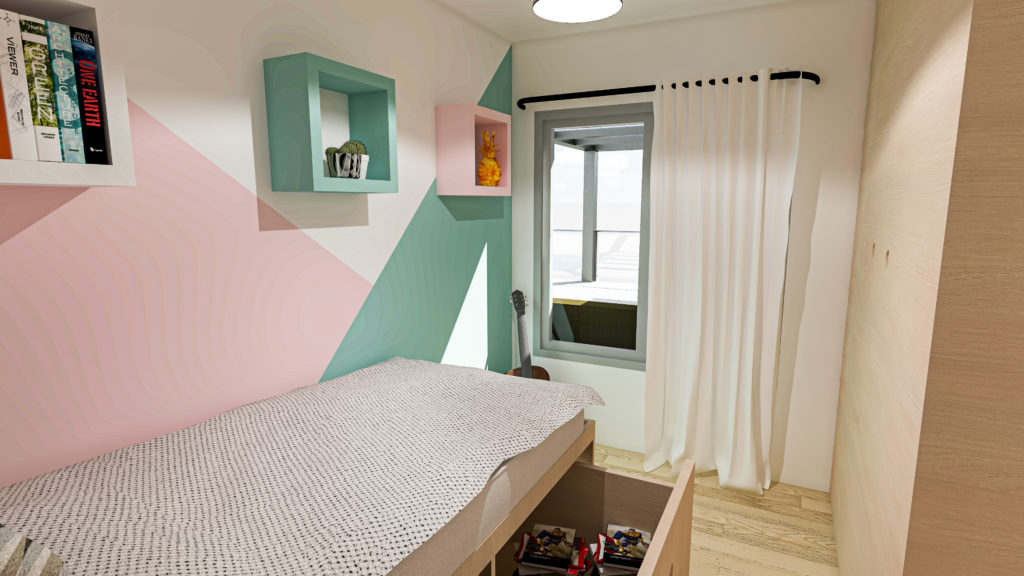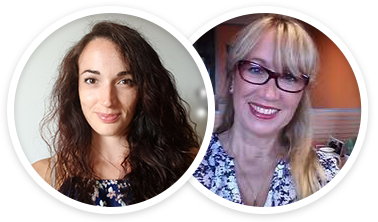 Do you like one of our projects? Do you want an interior that suits you? Please contact us!
C. BAILLY, Interior Designer & B. SAENZ, Interior Architect